Ellia was the princess of the neighboring kindgom of Rothe. Enferia and Rothe had rocky relations, so Rothe had sent a diplomatic envoy to try to avoid a war. Princess Ellia had managed to talk her father the king into allowing her to go along. She said it was to learn about diplomacy but really she was just curious about Enferia, which was said to be a wild and strange land.
Unfortunately, one of the diplomats had angered Queen Syndra with an offhand comment about her weight. The Queen flew into a rage and had all the diplomatic party, including Princess Ellia arrested! Elllia couldn't' believe a princess could simply be arrested, but found herself in a cell nonetheless!

To pay back the insult, Queen Syndra had decided to have princess Ellia fight in the arena. That would show those bastards from Rothe!

Appearance e-Ellia is a preppy looking young woman, with slick black hair, olive skin, and generally a large smile on her lips. She was athletic, though on the short side, from life long dance and riding lessons, as well as a strict lady like diet. She had a narrow torso, jutting out hips, small breasts and curvy rather thick legs.

She wore a sky blue gown with white trim and poofed sleeves. Her white jeweled heels added a few inches of height. She had a small tiara to keep her hair in place.

Specials- Ellia's father was no fool. He knew it would be dangerous, and had insisted that she bring precautions with her. So, his mages had made a few magical items for her that appeared to be simple everyday items, but had magical abilities she could use to defend herself

Crown Jewels- There were five emeralds in her tiara. Each one, if thrown at a target would freeze them in place for a moment.

Comb Claws- A comb tucked into her hair that was doused in a burning poison. Outside the area it could cause some real damage- in the arena it would give an enemy a nasty sting!

Breeze Handkerchief- She had a handkerchief, which would cause a massive gust of wind if waved in the right direction!

(A note- all these items can be used by anyone. If someone figures out what she's doing and can disarm her they will be able to use her own items against her!)

Besides these items, Ellia was no warrior. She knew some showy dance moves, and was in decent shape, but totally experienced in combat. She prayed these items would keep her safe!

Stats-
Strength- 5
Dexterity- 6
Speed- 8
Vitality- 3

Intelligence- 6
Wisdom- 5
Perception- 5
Charisma- 8
I was thinking she'd look like this actress, Isis Valverde.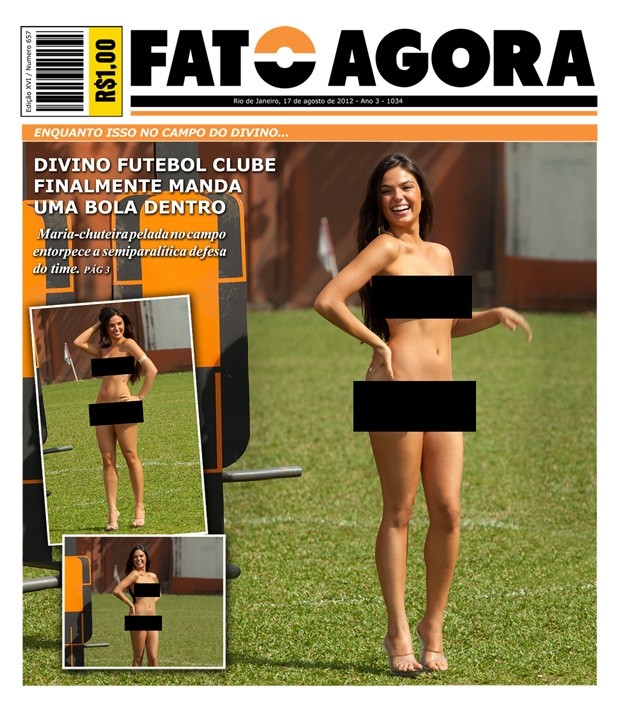 ((Yum, Isis is pretty. Skinnier than I usually prefer, but she has the perfect face and hair. She's by no means old looking, but I made the princess seem a couple year younger...like a very young adult. I can switch that if you don't agree it goes with the character. Sorry for not being able to see stones in the tiara, I had no good way to do it. The dress was also originally black; I had to retexture it in photoshop.))



Posts

: 1596


Join date

: 2014-06-27



She looks great! Thanks for going the extra mile on the dress. Don't worry about the jewels or her other tools, they're not that improtant visually.
Can't wait to see her in action.



Posts

: 1596


Join date

: 2014-06-27




---
Permissions in this forum:
You
cannot
reply to topics in this forum