Name- Risely Beller

Age- 22 years old

Race- Dark-Elf

Height- 5 foot 5 inches

Eye color- Light Purple

Face- Smooth mocha-colored skin combined with slightly rounded features, she looks every bit the youthful Dark-Elf that she is.

Hair- Chin-length silky hair that is dark-silver in color, a single red highlight is mixed in to her bangs.

Body- Genetics were really kind to Risely as she already had an impressive bust by her mid-teens, she now has a pair of knockers that would make most women green with envy. They are so big in fact, that she has to have custom bras made for extra support. In order to compensate for her 'added weight', Risely has enacted her own personal workout routine to build up a respectable amount of muscle. She also has an ass so firm you could bounce a coin off of it.

Signature outfit- In order to have a modest defense but still allow for easy movement, scale-plate greaves and vambraces cover her legs and arms respectively, while she opts to wear a pair of loose shorts and a form-fitting top for the rest.

Fighting style- While Risely's genes gifted her an amazing body, she lacks the inherent manipulation of magic that most elves are known for. As a result she has trained to be an unrelenting berserker. Choosing to maximize her potential for damage output, Risely has invested little into defense (as seen by her choice of armor) in order to wield heavy weaponry and still maintain fast movement. Charging into a battle with a twin-blade in one hand and an ultra-greatsword in the other, she is very much of the all-or-nothing line of thinking. Her attacks are powerful, swift, and numerous, allowing her to end most fights within the first couple minutes.

Weaknesses- Although her offense is undeniably fierce, Risley puts the bare minimum of care towards her defense. Her attacks have little in the way of style or skill, rather she makes up for that with a barrage of powerful blows. Should her attack be interrupted or her guard broken, it will leave her open to a devastating counter. And whilst her attacks may be intimidating, she will eventually tire and need a few moments to catch her breath.

Bio- Lacking the innate magical skill of the elf race, Risely decided to break the mold and become a proper warrior-elf. However this had the side effect of her developing a rather irritating personality. She constantly boasts about how she is the strongest elf and makes rude comments that earn her the ire of others. She always speaks her mind, has a cocky attitude, and acts like she's queen. Eventually her fellow elves had gotten tired of her presence and devised a plan to get back at her. Bringing up the topic of the coliseum, they told Risely of how women would flock from all over to compete for gold and glory. Risely was gone from the village by the next morning. Though the elves may have forgotten to inform Risely about the nature of the fights.

Stats (out of 10):

Strength- 9

Dexterity- 5

Intelligence- 0

Skills:

No holding back- Straight out of the gate, Risely will recklessly charge in to attack without a second thought.

Adrenaline overdrive- Due to her extreme training, Risely is able to willingly activate an adrenaline burst as well as sustain it for longer.

Without style- Risely lacks any form of proper combat-style, so it is impossible to read her movements.

Never nude- Despite her large bust Risely is rather prudish. She has never been exposed in public before so her combat effectiveness will suffer if she is stripped.

Krucible




Posts

: 50


Join date

: 2019-02-27



another great new character! I like how much you built into her character that she isn't ready for public exposure. Let me know if you'd like to do a match with any of my characters.


splotch




Posts

: 1077


Join date

: 2015-12-04



Me too, I wish one of my character fight against your

Percolator




Posts

: 655


Join date

: 2016-02-27


Age

: 39


Location

: Lyon / France



Hi! We haven't interacted before, but sometimes I mark art on this site.
It's nothing personal, just been busy with a lot of paid art projects lately.
I read Risely's Bio, and this is what I came up with, hope you like: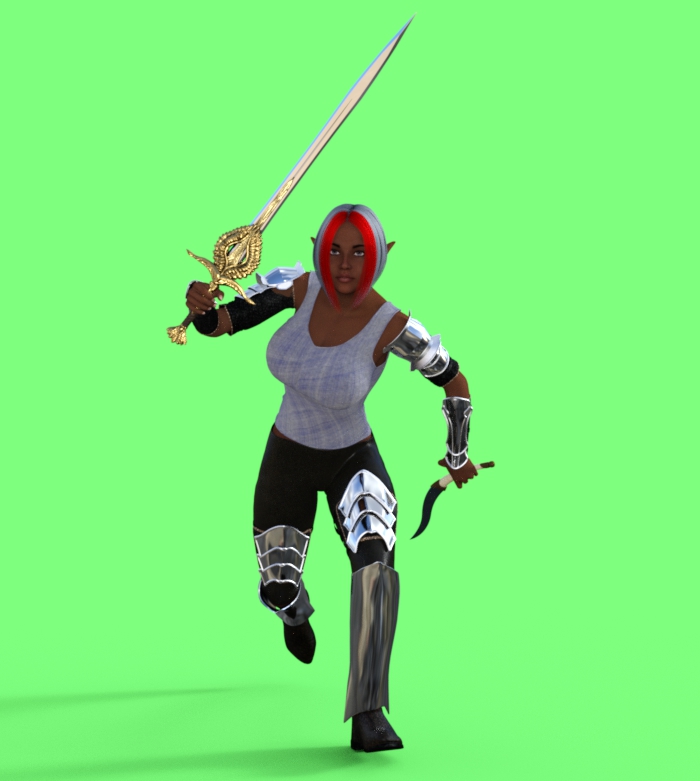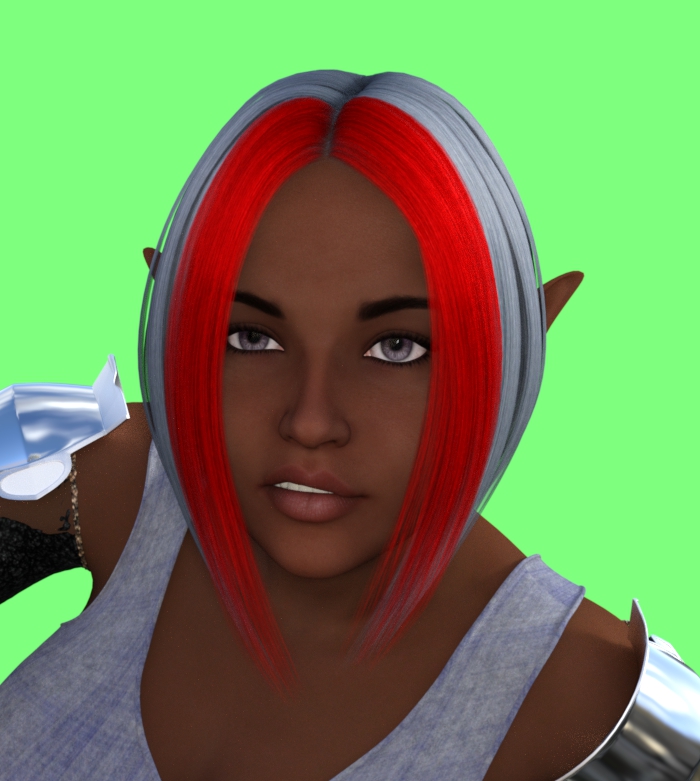 In terms of weaponry, the twin-blade I'm describing is the type you would see in Dark Souls 2. Same thing for the ultra greatsword.

Krucible




Posts

: 50


Join date

: 2019-02-27



Ah! Those sounded more specific than medieval. I'll see what can be done, but I can't promise if there's no weapon that looks like them.

---
Permissions in this forum:
You
cannot
reply to topics in this forum